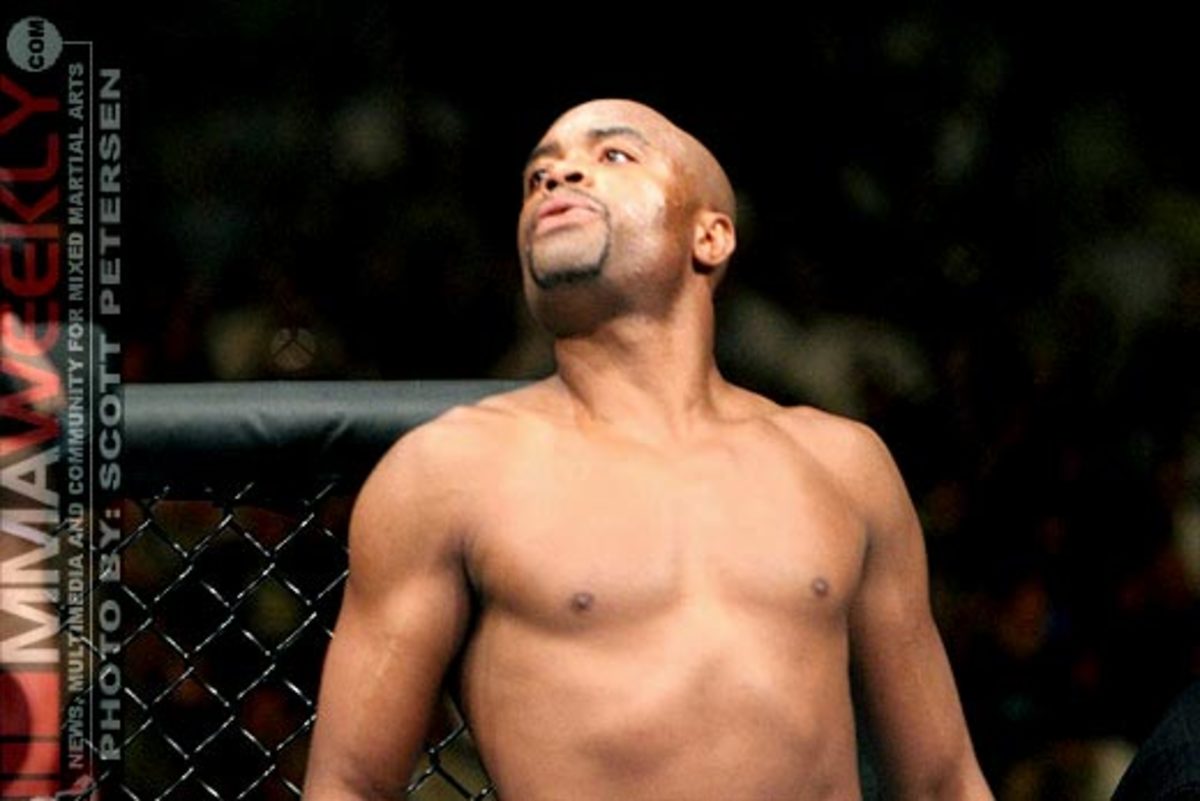 With one of the most anticipated middleweight showdowns approaching us fight fans quickly, it's a perfect time to give you guys a divisional breakdown of the 185 lb world. There have been lots of shake-ups including injuries and match ups being made, so let's jump into this thing right away!
Scheduled Fights

Anderson Silva vs. Chris Weidman – While Weidman may not be the most well-known opponents Silva has faced, he's definitely a threat. After seeing the many struggles Silva had with a similar opponent in Chael Sonnen, one can't stop to think that Weidman's style may pose as the perfect match up to dethrone the long-time middleweight kingpin. However, Silva has shown that he shines through the most against aggressive fighters, so this could potentially be a chance for Silva to perform yet another spectacular showcase.
Vitor Belfort vs. Luke Rockhold – Set to headline a card in Brazil, the tenacious Vitor Belfort will take on Strikeforce middleweight champion Luke Rockhold in what should be an exciting bout to feature two very talented strikers. This should be a very explosive fight, and could pose as the next number one contender bout should either of these fighters win decisively.
Ronaldo Souza vs. Chris Camozzi – While Costa Phillippou was originally set as Souza's opponent, Chris Camozzi should make a sufficient replacement. Souza is known as one of MMA's greatest grapplers, possessing some of the highest BJJ credentials in the sport. However if he's going to want to be a champion someday, he's going to have to deal with strikers like Chris Camozzi. Camozzi is currently riding a four-fight win streak, something not too many fighters have managed to accomplish, and with a win over Jacare, could potentially be among the top 10.
Other Middleweight Match-Ups:
Rafael Natal vs. Joao Zeferino
Daniel Sarafian vs. Eddie Mendez
Ronny Markes vs. Derek Brunson
Caio Magalhaes vs. Karlos Vemola
Antonio Neto vs. Anthony Smith
Tim Boetsch vs. Mark Munoz
Tim Kennedy vs. Roger Gracie
Chris Leben vs. Andrew Craig
Ed Herman vs. Trevor Smith
Unscheduled Fighters
Dylan Andrews
Luke Barnatt
Alan Belcher
Michael Bisping
Francis Carmont
CB Dolloway
Cezar Ferreira
Rich Franklin
Kelvin Gastelum
Uriah Hall
Clint Hester
Michael Kuiper
Lorenz Larkin
Tom Lawlor
Cung Le
Hector Lombard
Bubba McDaniel
Stanislov Nedkov
Yushin Okami
Rousimar Palhares
Thiago Perpetuo
Costa Phillippou
Nick Ring
Buddy Roberts
Yoel Romero
Josh Samman
Sean Spencer
Brad Tavares
Tor Troeng
Tom Watson
Expected Match-Ups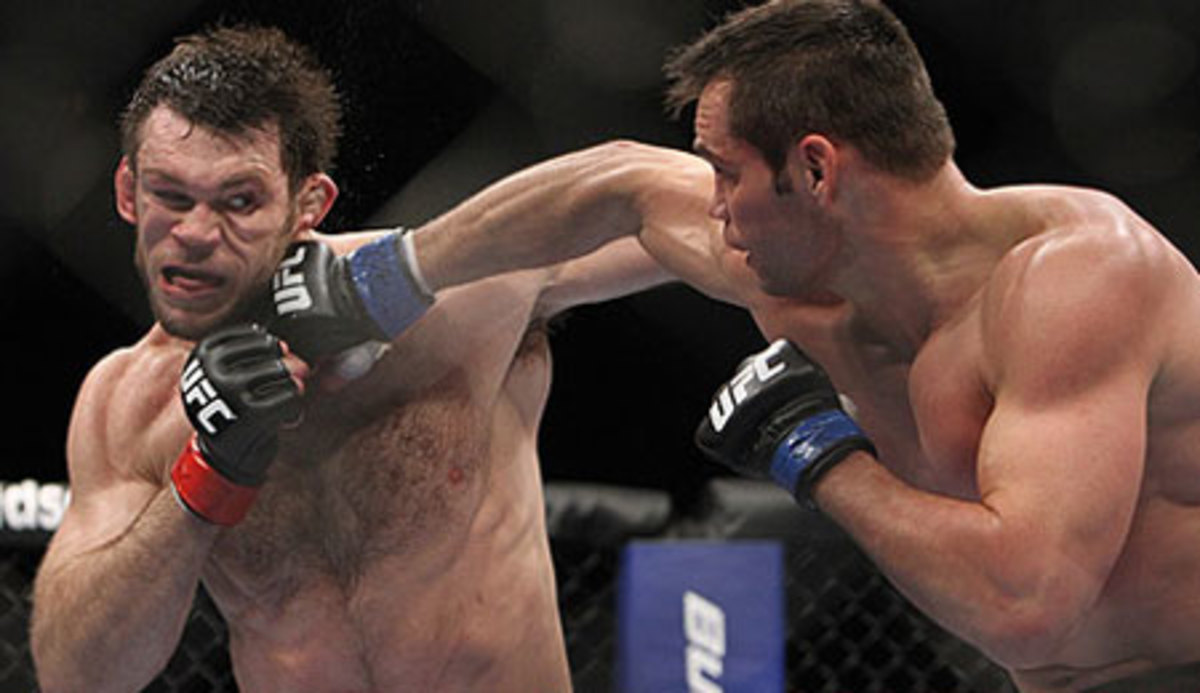 Michael Bisping vs. Rich Franklin – With Michael Bisping on the rise, yet again, towards his elusive title shot, Rich Franklin is on the downfall of his career. After being upset by Cung Le, Franklin has been pondering the thoughts of retirement. However, it only makes sense for Franklin to have a retirement fight, seeing as he is one of the most experienced fighters on the UFC roster. Alongside him in experience is Michael Bisping. I think these two could put on a very competitive peformance and have it be a great, technical fight.
Costa Phillippou vs. Hector Lombard – With Costa out due to a cut, there is a caged lion named Hector Lombard who is itching at the chance to fight someone who will fight back. Since joining the UFC, Lombard has not quite found the groove he's been looking for; he lost a narrow decision in a lack-luster performance, displayed his KO power in a first round knockout, but then lost in a lack-luster performance that saw a larger opponent smother him for the better of 3 rounds. Against Costa Phillippou, none of that should be an issue as Costa is a banger just like Lombard. This would be an explosive fight.
*This is if Hector does NOT drop down to 170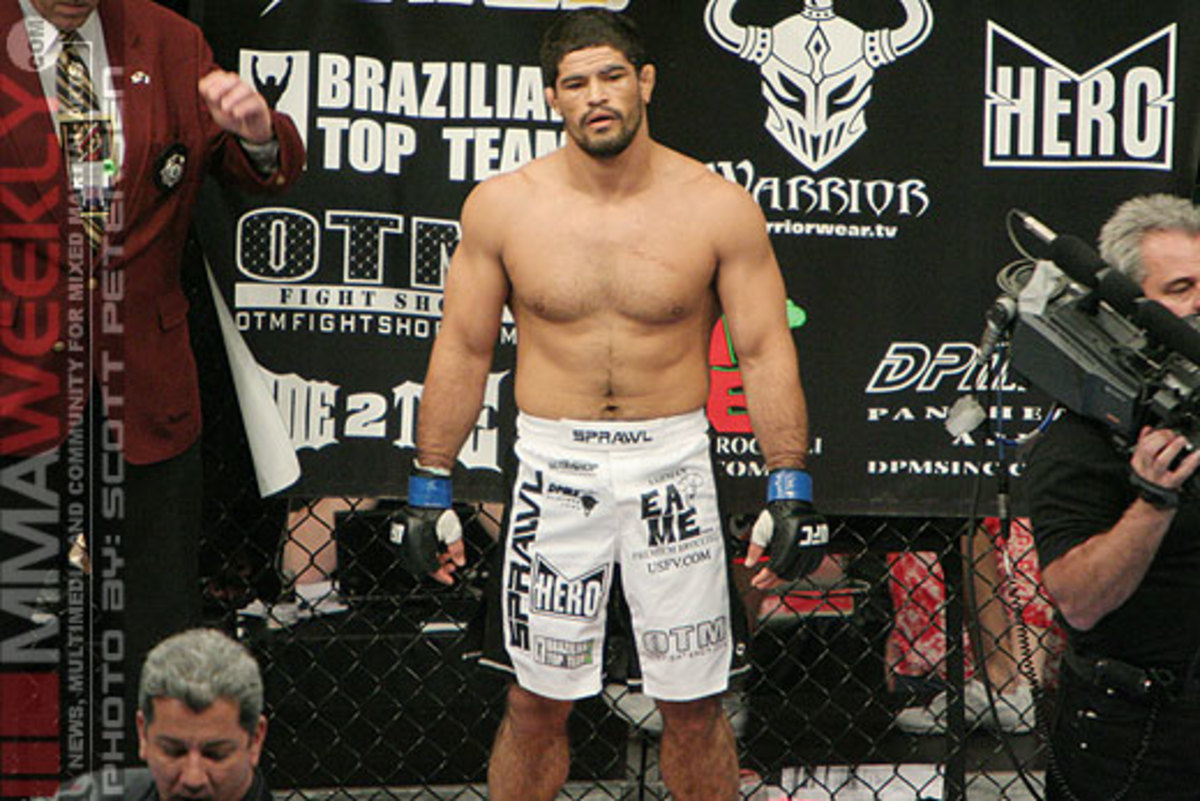 Yushin Okami vs. Rousimar Palhares – While this fight was scheduled before, I think now is a great time for it to happen. Palhares is just finished up his punishment for a failed drug test, and will be looking to face someone who isn't going to knock his socks off in the first round. Okami fits that criteria, and is even a guy that could go one-on-one with him on the mat. This would be an interesting fight, and will really show us whether Palhares has what it takes.
Other match-ups:
Alan Belcher vs. Stanislov Nedkov
Kelvin Gastelum vs. CB Dollaway
Uriah Hall vs. Tom Watson
Lorenz Larkin vs. Brad Tavares
Cung Le vs. Tom Lawlor
Clint Hester vs. Yoel Romero
Josh Samman vs. Nick Ring
Sean Spencer vs. Dylan Andrews
Tor Troeng vs. Thiago Perpetuo
Cezar Ferreira vs. Francis Carmont
Bubba McDaniel vs. Buddy Roberts
Luke Barnatt vs. Natal/Zeferino Winner
That's all for my middleweight breakdown. There are a lot of interesting bouts coming up, and also a lot of interesting bouts that will be developing over the summer. Stay tuned for more coverage, thanks for reading!
-Hodgi