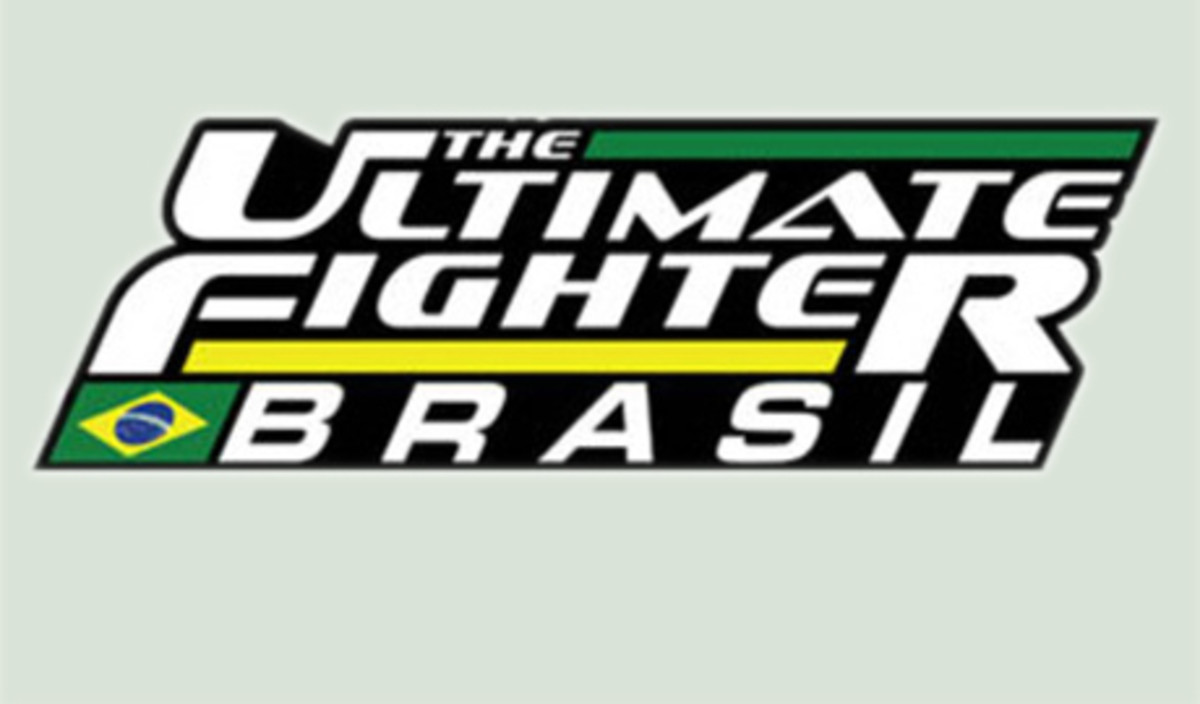 It's fight week again! This Saturday is UFC on Fuel TV: Nogueira vs. Werdum. It features nearly a full card of exciting Brazilian fighters who are either up and coming or are already known. Also on the card is the final match-up to decide TUF: Brazil Season 2's Welterweight winner! It looks to be quite an exciting card so let's get to it!
*Betting odds are from fantasy MMA betting site MMAPlayground
Betting Odds
Antonio Rodrigo "Minotauro" Nogueira +215
Fabricio Werdum -240
William "Patolino" Macario -100
Leonardo Santos -125
Thiago Silva -105
Rafael "Feijao" Cavalcante -120
Eddie Mendez +215
Daniel Sarafian -250
Jason "The Kansas City Bandit" High +580
Erick Silva -620
Mike "The Warrior" Wilkinson +390
Rony "Jason" Bezzera -430
Vaughan Lee +390
Raphael Assuncao -430
Derek Brunson +325
Ronny "Ronny Markes" Marki Sales Da Silva -360
Godofredo "Pepe" Castro -100
Felipe "Sertanejo" Arantes -125
Antonio Braga-Neto -100
Anthony "Lionheart" Smith -130
Rodrigo Damm -110
Mizuto "Pugnus" Hirota -120
Caio "Hellboy" Magalhaes +190
Karlos "The terminator" Vemola -220
Leandro "Buscape" Silva +560
Ildemar Alcantra -600
Smart Bets
Derek Brunson over Ronny Markes at +325 – While Markes may be on an impressive 3 fight win streak in the UFC, Derek Brunson is no joke. Because Markes is not a finisher and likes to grind fights out, he's susceptible to being overpowered and out-grinded himself. This fight will truly be determined by who is better-conditioned and who can physically impose their will, and when you look at that, Brunson has a very strong case in this fight.
Jason High over Erick Silva at +580 – This pick right here probably takes the cake for best pick of the night. Jason High is coming in as a huge underdog against Erick Silva. Silva has been hyped up and promoted as being a future champion because of his talents, but what's easy to forget is how young he is and how much he still has to learn. He's taking on a very experienced veteran in Jason High who has had to smash up and coming prospects in his career before. High is a very talented fighter who hasn't spent much time in the UFC, but will be looking to make a huge return against Erick Silva.
Thank you all for reading! There aren't many smart bets on this card, as most fighters featured are fairly inexperienced, but stay tuned for more coverage! Have a great week!
-Hodgi