For what seems like the first time in nearly a decade, the heavyweight division in the UFC appears to be peaking with contenders, excitement, and personality. With several intense match ups on the radar, and several contenders looking to stake their claim among the rankings, now is a perfect time to provide a true, in-depth breakdown for the heavyweight division.
Match-ups in the books:
Cain Velasquez vs. Antonio Silva II – For the heavyweight title, 2x champion Cain Velasquez will look to keep onto his belt when he battles Bigfoot Silva for the second in his career. These two met nearly a year ago in a bout that had Velasquez pummel Silva with ground and pound in the first round for a brutal stoppage, but now Bigfoot has seemed to have struck a new match after completely upsetting Dutchman, Alistair Overeem.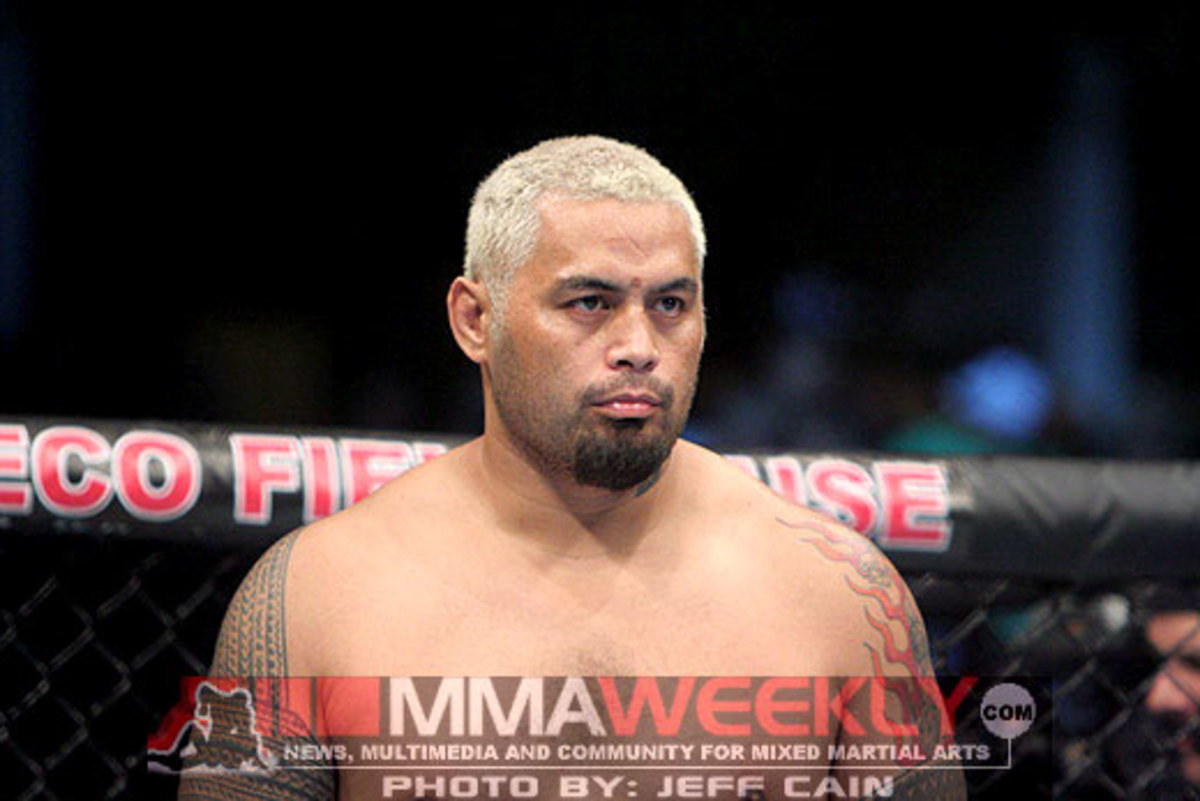 Junior dos Santos vs. Mark Hunt – In a fan-favorite match up, two heavy hitters will collide head-to-head on the same card as the heavyweight title fight. Junior dos Santos, coming off of a 5-round slaughtering received from Cain Velasquez, is looking to perform impressively in order to jump back into the win column and back in line for a rubber match with Cain. However, he's taking on the New Zealander, Mark Hunt, who has been on an absolute tear recently. He's earned himself four straight victories in the heavyweight division, and is looking to ride his momentum all the way to the top.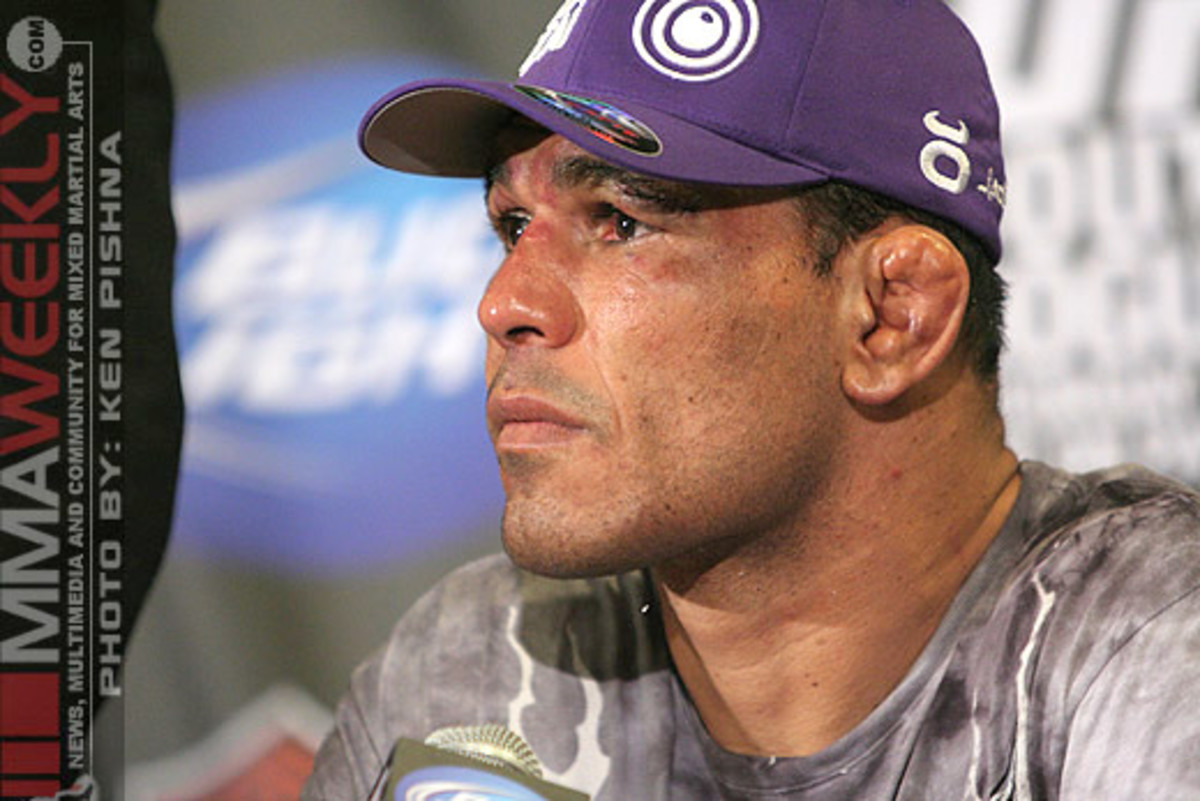 Antonio Rodrigo Nogueira vs. Fabricio Werdum – As if these upcoming match ups couldn't get any better, we have two of MMA's most decorated and skilled BJJ practitioners colliding against eachother. Also, these two are featured on the second season of The Ultimate Fighter: Brazil. Both of these Brazilians are looking for their chance back into the title picture. For Nogueira, he's trying to make it 2-0 since being submitted and injured by Frank Mir. For Werdum, he will be looking to make it 3-0 since returning back to the UFC.
Other notable match ups:
Pat Barry vs. Shawn Jordan
Stipe Miocic vs. Sao Palelei
Dave Herman vs. Shane Del Rosario
Brendan Schaub vs. Matt Mitrione
Remaining Contenders:
Roy Nelson
Daniel Cormier
Frank Mir
Travis Browne
Gabriel Gonzaga
Stefan Struve
Alistair Overeem
Shane Carwin
Todd Duffee
Ben Rothwell
Geronimo dos Santos
*Cheick Kongo has just been recently cut
Match-ups To Make: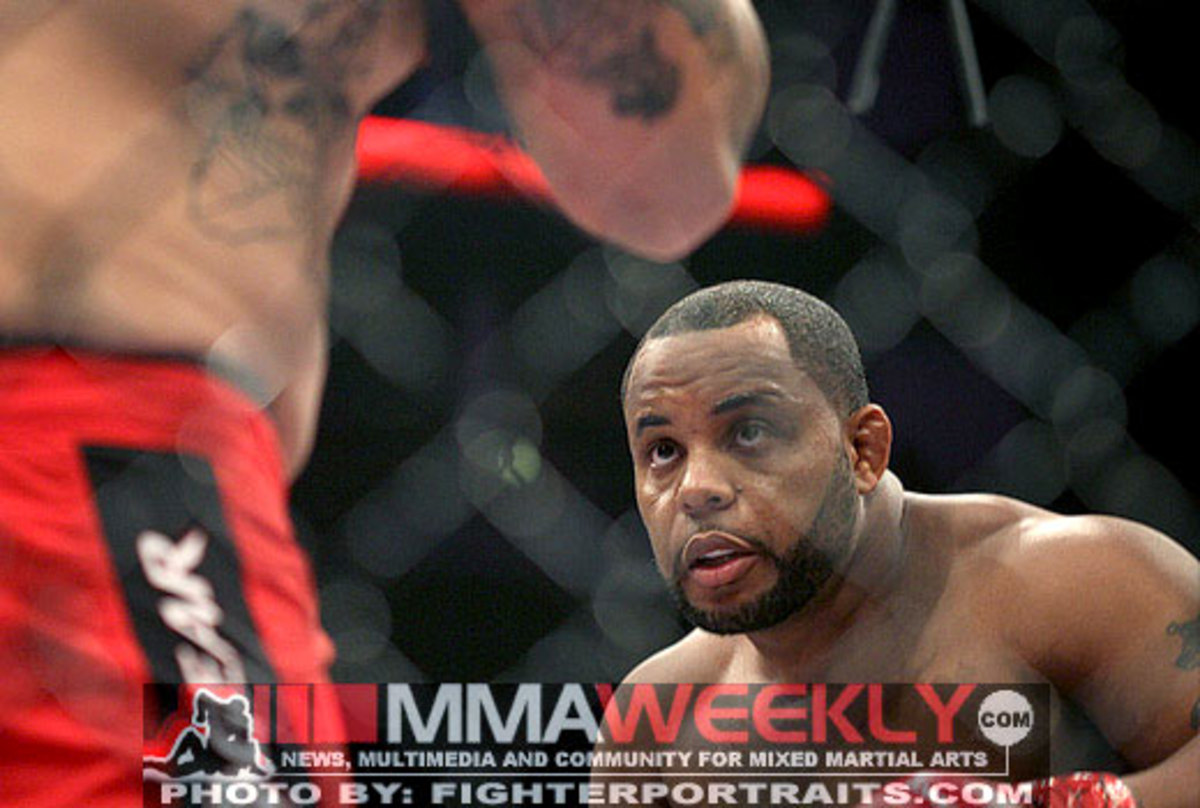 Roy Nelson vs. Daniel Cormier – This match up is inevitable, in my opinion, consider their last performances. Cormier made his UFC debut, grinding down Frank Mir for a one-sided decision while Nelson has been on a streak of one-punch KO's over the bottom tier of the division. Both of these guys possess power on their feet, and skills on the ground, and should make for an exciting, important fight.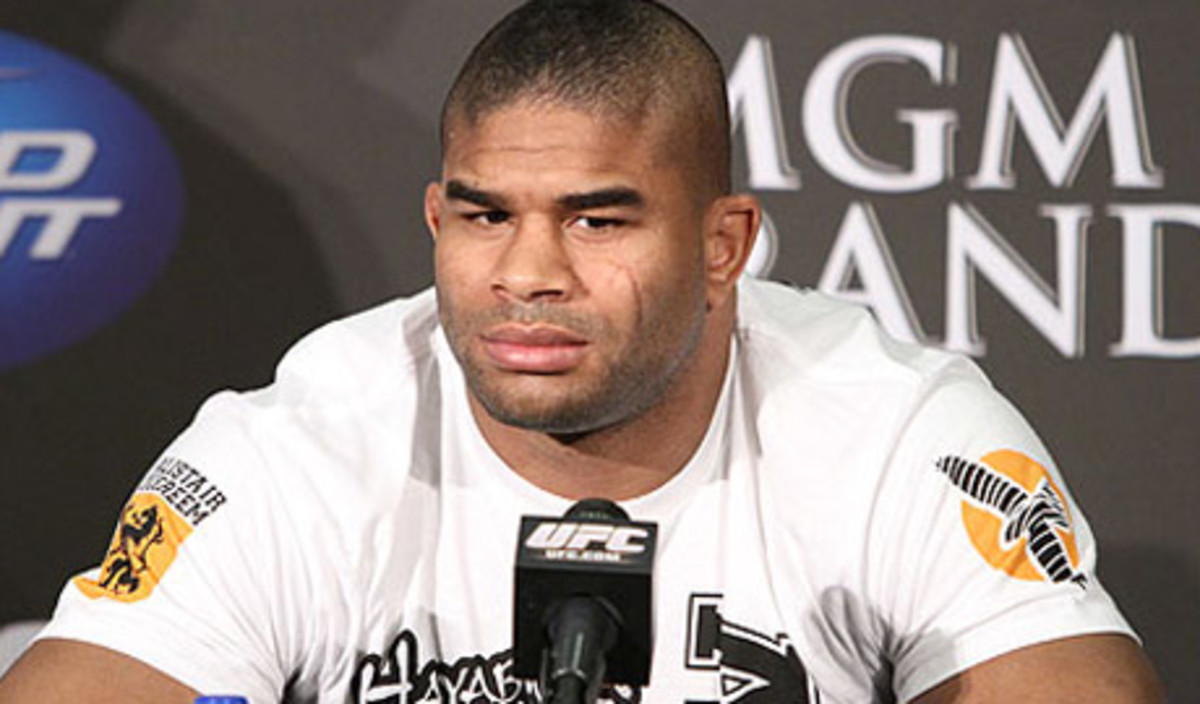 Travis Browne vs. Alistair Overeem – This fight has fireworks written all over it. You have a K-1 grandprix champion on onside against a tall, powerful, unorthodox striker in the other. Browne looked extremely impressive in his last bout when he elbowed former contender Gabriel Gonzaga out of consciousness. However, the same can't be said for Overeem as he was upset by Bigfoot Silva in a fight that should have been one-sided. This fight gives both fighters a chance to make a huge statement.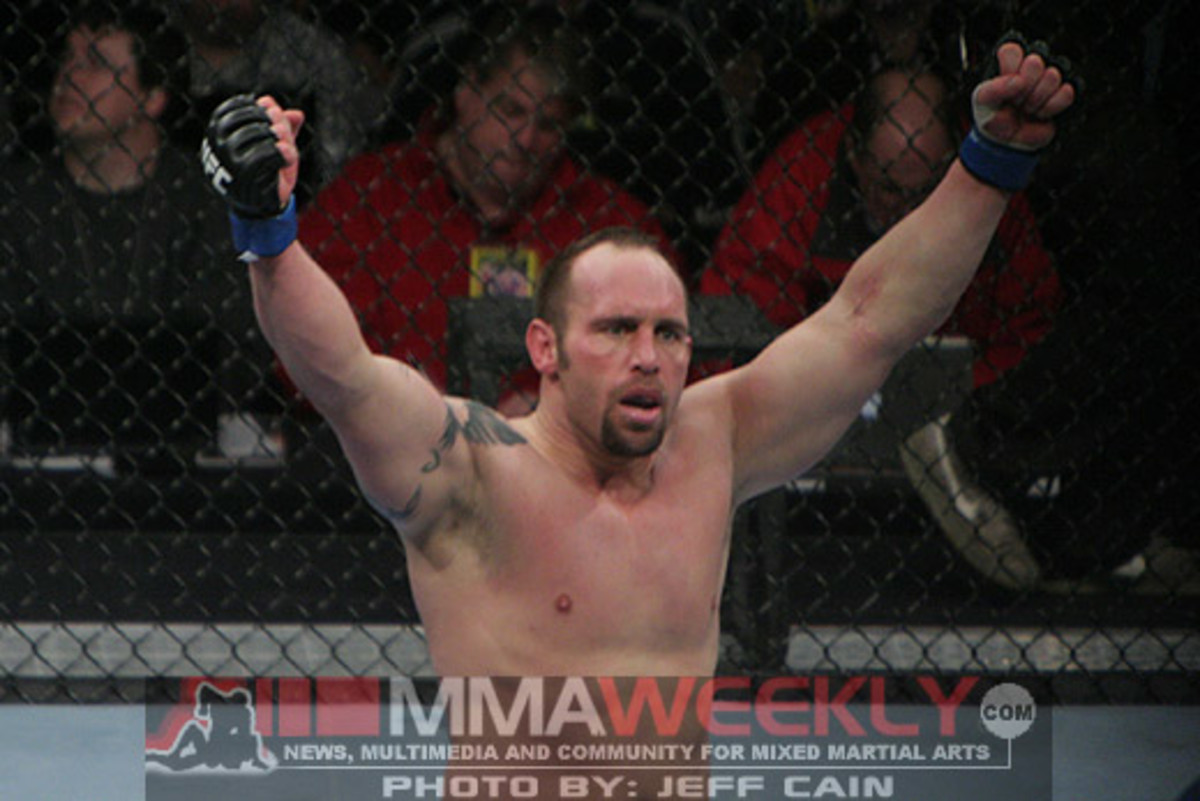 Shane Carwin vs. Todd Duffee – Here's another bout that would be a knockout-lover's dream. Both Carwin and Duffee possess some of the most dynamite in their hands at heavyweight, and are known for igniting said dynamite on their opponents. While both fighters have fell victim in injuries, this would be an exciting fight for both of these guys as they come off their long lay-offs.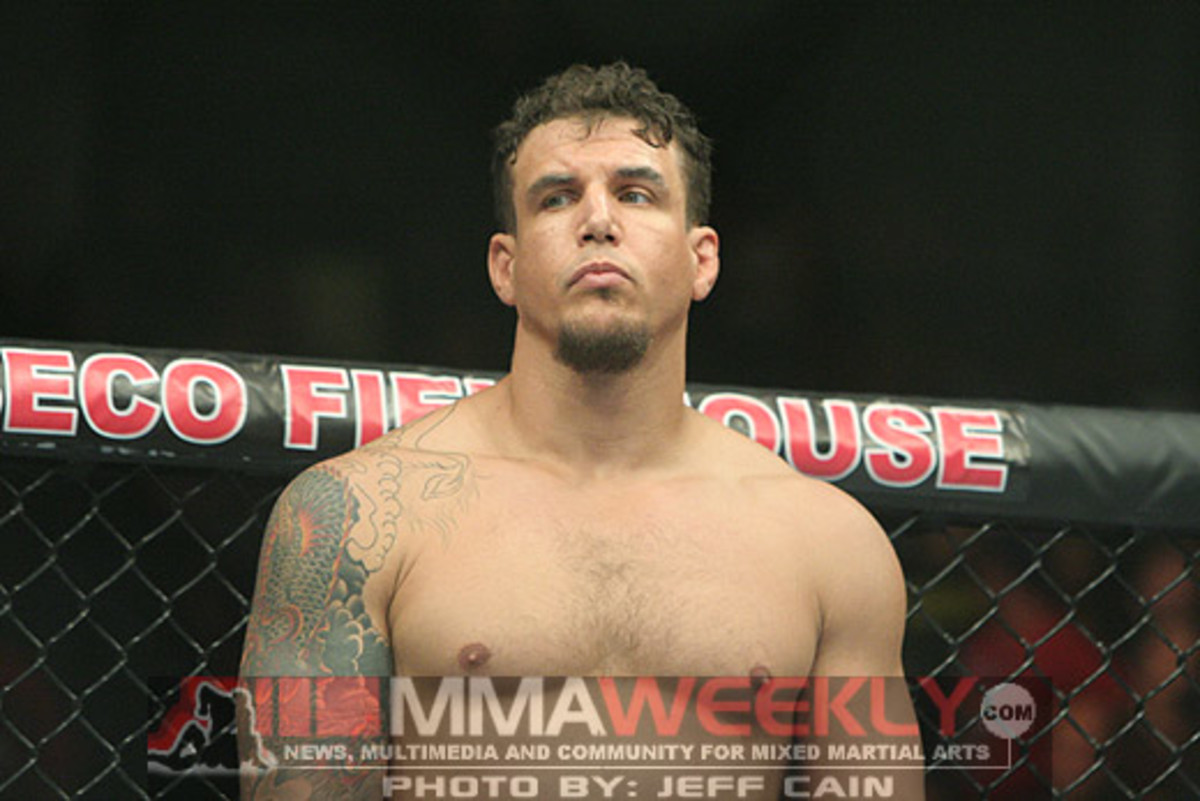 Frank Mir vs. Schaub/Mitrione Winner – Coming off of perhaps one of Mir's most disappointing performances to date, he's going to need something to ignite that tricky fire of his that always seems to burn out in big fights. Whomever wins between Schaub/Mitrione will have the experience and skills necessary to take on a vet like Mir, and will most likely engage in an exciting striking bout that could lead to a vicious knockout.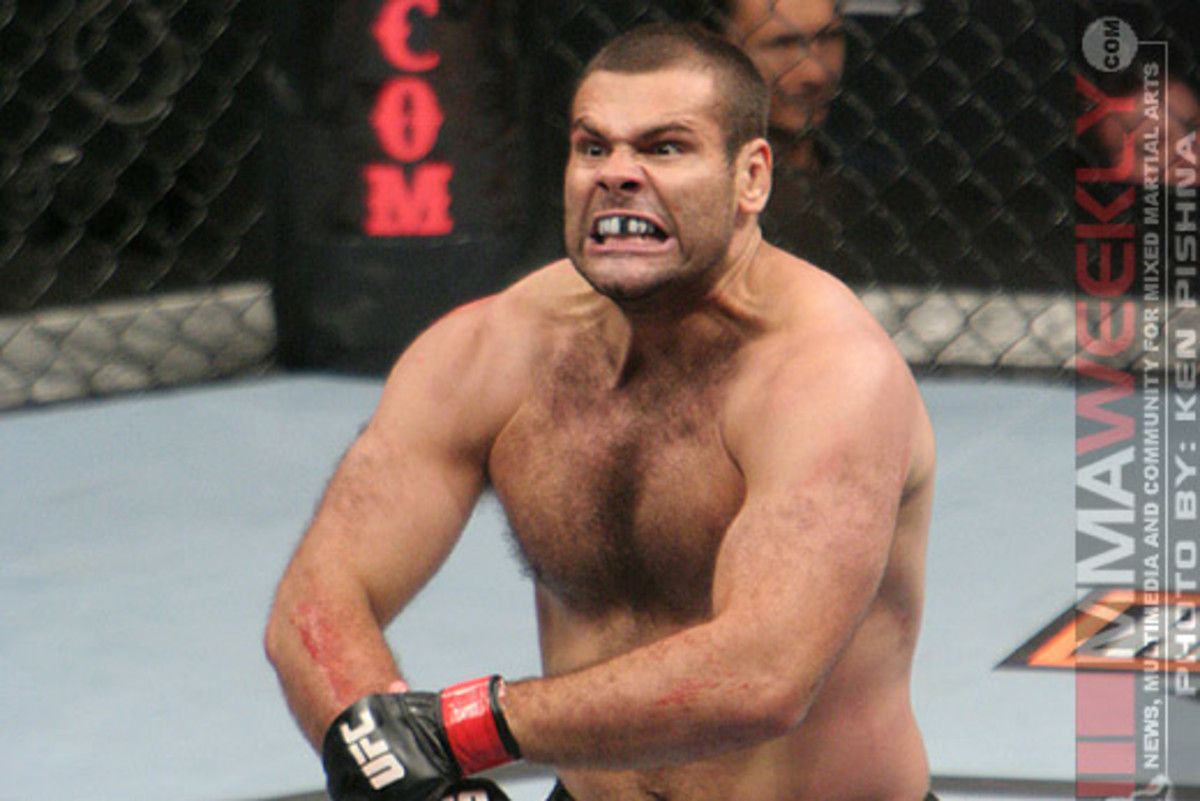 Gabriel Gonzaga vs. Stefan Struve – Both of these fighters are coming off of disappointing losses and will be eager to get back in the win column as they both were on impressive streaks before their defeat. Gonzaga poses as a real threat to Struve because of his powerful grappling skills. Struve hasn't really been able to find many opponents that are willing to grapple with him, so a match up against Gonzaga could perhaps brings out the best Stefan Struve to date. However, Gonzaga is a mean Brazilian with some nasty skills wherever the fight goes. After his controversial loss to Browne, Gonzaga may bring some serious fire into the Octagon.
Ben Rothwell vs. Geronimo dos Santos – Set to debut sometime this year is the highly anticipated knockout artist, Geronimo dos Santos. After being sidelined with Hepatitis B, dos Santos will look to be given an opponent after a year-long lay off. What better way to be introduced to the UFC than to take on a true MMA veteran in Ben Rothwell, who will not only test Geronimo's skills, but also provide as a serious opponent with some decent name value.
Like I said, the heavyweight division is flourishing with excitement. I don't remember the last time there has been so many exciting match ups and contenders before. That's all for my heavyweight breakdown! Stay tuned for more work, thanks for reading.
-Hodgi