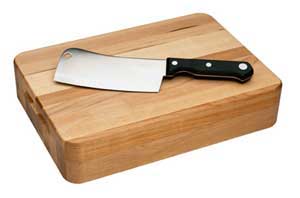 For a long time, the heavyweight division has been the laughing stock of the UFC. While it has had it's shining moments, the UFC's heavyweight division has always been known to be shallow with competition. Afterall, you had a former WWE star get a title shot after just one win in the Octagon. However, the heavyweight division has noticeably became deeper with talent; including a few returning MMA vets who seem to be revamping their fighting careers. But when a division strengthens, it also weakens. Dana White has made it known that he and the UFC strive to keep a regulated roster; which means cuts. Today, we'll look at who could be in trouble among the heavyweights.
Phil De Fries
Phil first debuted in the UFC in November of 2011, winning his debut against English prospect Rob Broughton. Since then, he was KO'd by rising contender Stipe Miocic, but rebounded by choking out Oli Thompson in Oli's second appearance. However, he dropped his most recent but when he was TKO'd by returning fan-favorite slugger Todd Duffee. Duffee used De Fries as a punching bag the whole 2 minutes of the bout until he scored the finish. De Fries lacks what the UFC is really looking for the heavyweight division; star power, and consistency. De Fries could be a potential gatekeeper, but even that status requires some fame; which De Fries has none of. Should Phil lose his "last chance" bout against Matt Mitrione, look for his name to be put up on the chopping block.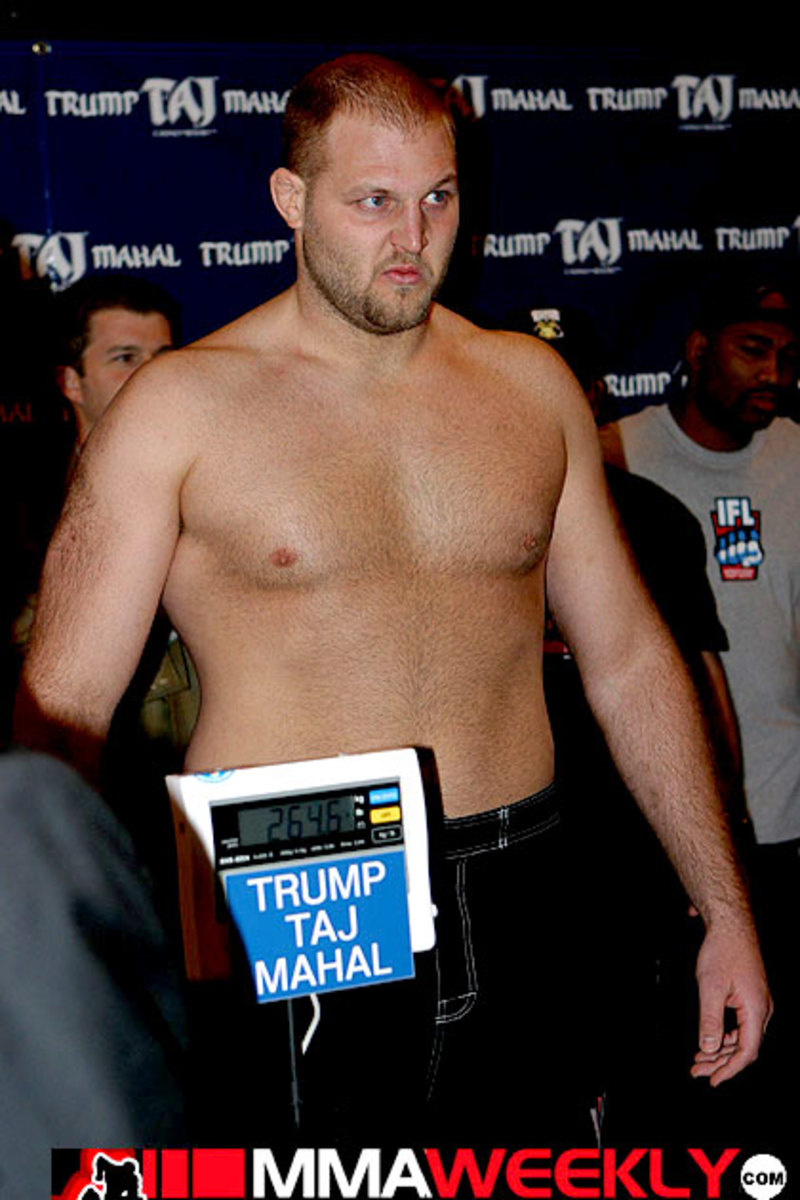 Ben Rothwell
An unlikely name to see on here, but Ben Rothwell lacks consistency as well. I think Rothwell could pose as a great gate keeper; he's fairly well known, tough as nails, and always fights with heart. However, he's 2-3 in his last five, and is coming off of a loss to UFC veteran Gabriel Gonzaga. Rothwell's next opponent has not been named, but if he gets put on a 2-fight losing streak, look for him to get the axe and even possibly retire. Rothwell has a total of 41 profession bouts, has been fighting since 2001, and has been battling lost of injuries (ACL injury in 2010, deviated septum in 2010, and another injury in 2012). He may not be old at 31 years old, but Rothwell has been through a lot of fighting.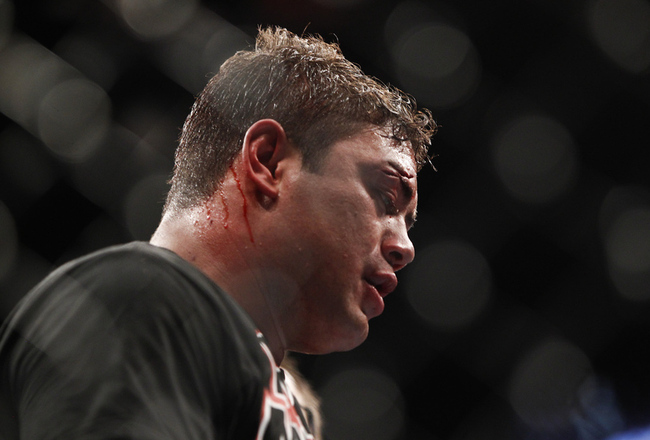 Shane Del Rosario
Strikeforce stand-out Shane Del Rosario has not made the impression in the UFC that a lot of fans were expecting. After going 11-0 in MMA (3-0 in Strikeforce), Shane was targeted as a very exciting up and comer. However, a beatdown by Stipe Miocic in his UFC debut made fans question his skills. Given another chance, Del Rosario fought the dangerous striker Pat Barry. In an exciting return for Pat Barry, Del Rosario was KO'd in the second round. Being 0-2 in the UFC is almost a sure sign that you are on the list to get cut. If Shane doesn't impress sooner rather than later, look for him to be forced into trying his luck somewhere else.
Dave Herman
How "Pee Wee" is still in the UFC is beyond me. Herman was another fighter coming into the UFC that a lot of fight fans picked to be as a valid prospect. But much like Shane Del Rosario, Herman was unable to get anything going in the UFC. He won his UFC debut against Jon-Olav Einemo in a back-and-forth slop fest that unfortunately was labeled as Fight of the Night. After that, Herman dropped 3 straight bouts, all by stoppage. He was TKO'd by Stefan Struve, KO'd by Roy Nelson, and then submitted by Antonio Nogueira. Why the UFC chose to increase his competition as his lost streak grew is over my head, but one thing is for certain; Herman may not stick around for much longer. If being 1-3 in the UFC isn't bad enough, Dave Herman failed his UFC 153 drug test when he tested positive for marijuana.