Mr. Meow really has me thinking about just how shitty Luke has always been.
This does speak well for people like me who hate on bisping though. Really devalues his already shitty title reign. Has Luke always sucked. Worst in history easily. I mean he beat a shitty fighter with a shitty chin who he got destroyed by a year earlier, and bitched out of giving him a trilogy rematch? which Luke was nice enough to give bisping on short notice? Even tho luke has always sucked. Then he refused to fight anyone in the top 25 in the MW division while saying he was to injured to fight middleweights but healthy enough to fight welterweights?

Damn. The more Luke loses cause he is a shitty fighter, the more bisping looks like shit. Especially how he got dominated in that first fight and was crying to the ref to call imaginary fouls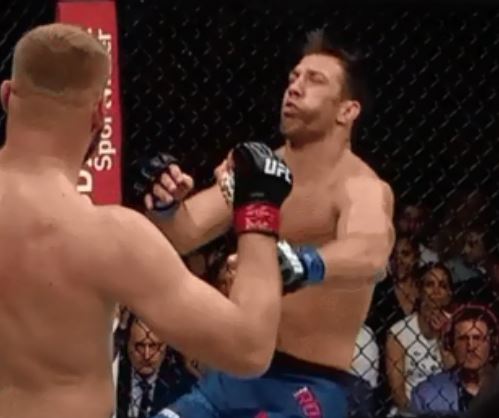 Has Luke always really sucked?