This is a personal list,about fighters who were once considered top 5 or even top in the world in their respective divisions but have found themselves lost inside the history books.
If you don't agree feel free to state your opinion.
The fighter that inspired me to make this thread was Guy Mezger(and then Arona). So ill start with the LHWs..
Light Heavyweight Division
Guy Mezger
.
UFC tournament champion
Pancrase champion(pretty sure)
Beat Tito(1-1)
Gave Bas a ran for his money.
Got robbed in Pride in his fights against Prime Sakuraba,Arona and maybe Rampage.
Top fighter,lost in the history books.
HW division
Pedro Rizzo
.
Robbed in his first fight with Couture for the belt. Close fight with Randleman.
Knocked out Arlovski,Barnett and in total quite a few champs.
Coleman,Arlovski,Barnett,Ricco Rodriguez,Severn and a seriously aging Ken Shamrock.
Welterweight Division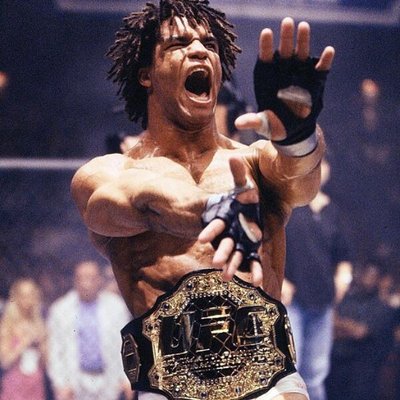 Carlos Newton
Former UFC HW champ. Got robbed in first fight with Hughes.
Splited wins with Renzo Gracie.
Very close fight with Dan Henderson.
Defeated Pat Militech.
Very good performance vs Sakuraba
5 times Canadian jj openweight champion
True beast and an elite grappler with heavy hands.
MW division
When you hear about MWs one would think of Anderson Silva,Vitor Belfort-maybe,Weidman?,Adesanya,Romero,Franklin,etc... But there is some dirty dude that never shied? away from a challenge..be that in MW,LHW or HW.
A former MW champion of the world,under the UFC banner,
Matt the law Linland.
He fought prime Rampage,in a fight that got robbed,gave Fedor a hard fight and was always there to implement his gameplan and dominaye hia opponents.A true greco roman expert and rightfully one of the great "big men" of all times.
Suffered horrific losses to Robbie,Vitor and Tarrell. Holds the "distinction" along with Mark Kerr of knocking himself out after a slam.
Lightweight Division
Takanori Gomi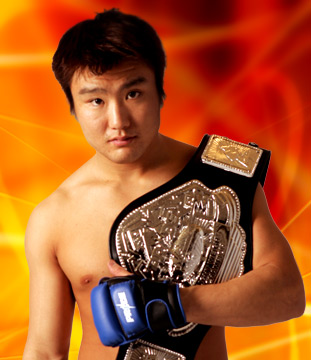 A true beast while in Pride,former champ there,etc etc
Honourary mentions for each division:
HW:Gary Goodridge,Mark Kerr
LHW: Jeremy Horn,Frank Shamrock
MW:Evan Tanner,Frank Shamrock
WW:Shonie Carter,Royce Gracie
LW:Jens Pulver
FW: Mike Brown
BW:Bibiano
Flyweight:dgaf