Mr Meow wrote:

reasontat2 wrote:Its gonna be interesting with no noise. Quiet. Like a secret kumite type shit.

One does a Warrior Series event a few times of year with the up and comers fighting each other or guys who are fighting to stay in One

Its usually in a small studio. 40 or 50 empty seats mostly

You can hear every strike thud and takedown attempt, deep breathing, the corners yelling advice

In a way actually its pretty cool. Don't get me wrong I love the big stadiums filled with people but from time to time this more intimate setting where every noise is audible is really cool too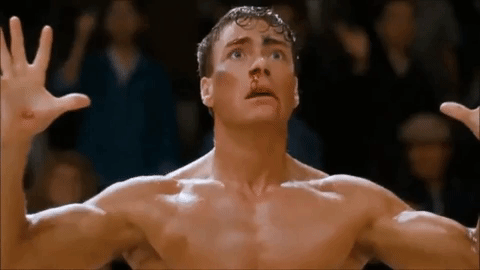 Where can I see this?!?
KUMITE! KUMITE! KUMITE!