First of all, congratulations to Colby Convigton. He put on a high paced performance and took a comfortable unanimous decision victory,over a highly ranked - qualified opponent.
There are some linkers that are trying to say that Colby & Usman are exciting fighters and that the Fitch approach to fighting cannot describe them, accurately enough.
Colby Convigton
He went 9-1
. -
4 finishes and 5 decision wins - One submission loss to Walrey Alves
(colby has 2 out of 4 finishes against unranked competition)
Kamaru Usman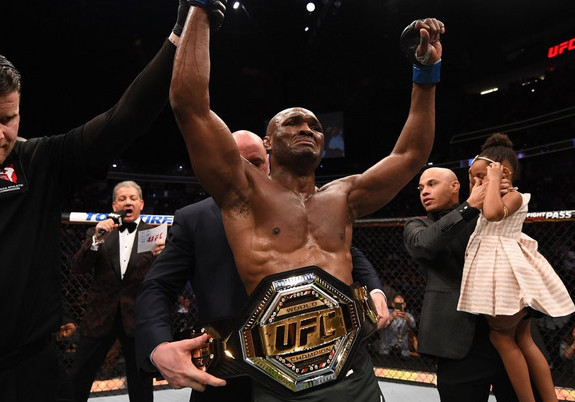 He went 10-0
-
2 finishes - 8 decisions. ( Usman fought mainly highly ranked opponents)
(no man was unranked)
Jon Fitch
He went 9-1
-
4 finishes and 5 decisions - One decision loss to GSP (Fitch fought mainly against highly ranked opposition)
I feel like I have to give my unbiased opinion.. .
And by judging the first 10 fights, in the UFC, of those elite WWs, Jon 'The ShowStopper' Fitch, seems like the most exciting of the bunch.
But what the fuck do I know? Here is a poll. Go nuts. Vote like you've never voted b4. .