Was chat great last night?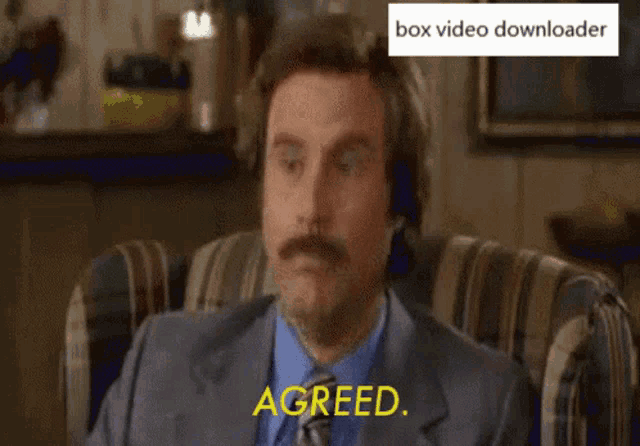 I had such a fun time last night. I was fucked up early, to many vodkas along with the bong. I had so many I didn't event get to any gummies or brownies.
But I think I still was blabbering up till the co main. I just want to say thanks again, you guys were killing me. We always have a drama queen or two, but for the most part I could not stop laughing. You guys made this year one of the best Ive had here on linker. So thanks again and Ill see you in the new chat year.