I keep seeing fucking morons,online,posting shit about Nunes' undeniable GOAT status and I don't know if I should just keep cringing, or what ?Cause debating with any of those imbeciles would only add salt to the wound. Like...What the fuck is up with everyone..?Why can't we just appreciate what we see in front of us. The 135 champ,went up a weight class and finished the GOAT in less than 2 minutes. She beat Cyborg to the punch,followed the gameplan 100% and the gameplan fit like a 'gloooove' cause Cyborg was predictable. She just raged and rushed in. Let us all agree that beating up Cyborg and stopping her like that is an amazing feat on it's own. Outstanding and exquisite and everything but the kitchen sink.
There is no need to embellish something that is already awesome. If you ain't her fucking manager,wife,coach,the UFC or what not..They Wwhhyy..?...
Can someone help me understand the flawed logic behind those claims.. ?
Can anyone give me 21 reasons that suggest that Ivanka is the Hottest First Daughter?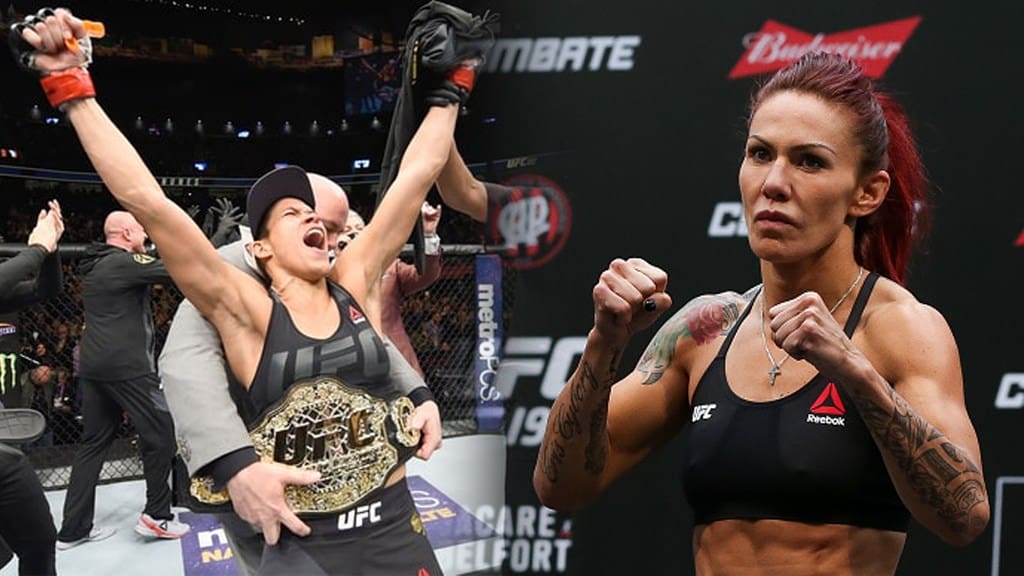 How,oh how and why,dear old mighty, is Amanda Nunes the fucking GOAT of WMMA..? As I see it,she is now approaching Gina Carano status and has propably surpassed it. But since everyone wants to give her a title....The best she could get at this point is a tie with 'cupcake' and Holy Holm as the #3rd best woman fighter of all times. Which is pretty legit,for sure and she's got loads of fight left in her. So let's see how this will translate in the future. Quite a few impressive wins and 4 losses.
In what world can all of those accomplishments compare to Cyborg's 13 years of pure dominance?How come what Cyborg did for all these years can go away with one loss? How is one or 2 losses enough to remove her from the top spot? The spot that she earned,cause, up to that point, she had never suffered defeat,since her first fight. The UFC had a holy war against Cyborg,since day 1. Not cause they didn't like her,necessarily. Mainly to protect their golden goose. Ronda.

Basically, the UFC started this war,when they decided to create the 135 division,out of their ass,propably right around that time that they bought Strikeforce. Because they knew it was impossible for Cyborg to make 135. The Stikeforce female division,which was the first large American promotion to embrace WMMA and where the first lineal belt was created,was at FW. One hunded and fourty five pounds.So I don't know what the fuck they are talking about,really.
Ronda, from 2014-2015,had 4 title defences which lasted just a little bit over 2 minutes.(6 defences overall) 7 if you count her only defence as a Strikeforce champion.
Is Amanda at the #2 spot.?I don't know how anyone could say that. If she carries on 'her reign' she will eventually 'pass' Ronda,maybe...
And if she beats Cyborg in the rematch, it should be deemed as a very good step towards GOAT status. (like the Holloway situation)
But if you already have more losses than the previous dominant champion,you can't be the GOAT yet.!!
If NewBreed has more losses in their record ,than the O.GOAT,who is at the twilight of their careers..
Then
..
How is NewBreed the GOAT already?
I remember people calling Lesnar the GOAT, once uppon a time.. ..