Fighters you have cooled on
Posted:
Fri Jan 11, 2019 7:32 am
Paindog reminded me that I was on the M Vick bandwagon for several months. I picked him in fantasy whenever I had that chance. After he moved up in competition and got KOed, I started to cool on him a bit.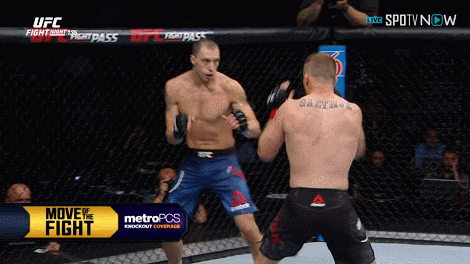 Any fighters you have cooled on and why?