JACKnoneREACHER wrote:This genuinely made me sad when I saw the news.

We lost an absolute gem of a mind with Norm's passing. He was an original and we won't get another like him, it's a real loss.

Been a huge fan since first seeing him on celebrity jeopardy. Such an original sense of humour in too of razor sharp lightning quick wit.

What a fucking man. Fought cancer for over a decade and just kept it quietly to himself. Most celebrities would have let the world know just for the sympathy attention. Norm battled it quietly and privately like the Canadian beauty that he was.

I hope they are serving him

and have the hottest girls in the afterlife lined up to light his endless

Rest in piece Norm, thanks for making life even more enjoyable for millions of people.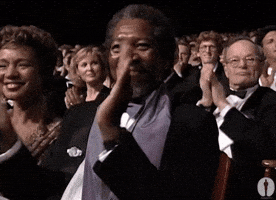 I hope he asked God if he owns a doghouse as he strolled through the gates.