And I am afraid I am gonna need some appropriate answers.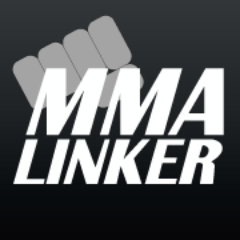 1) Who is the highest ranked MOD on linker..?
2) Who are the MODs, in general..?
3) This one is a personal one. YMCA, with all due respect... Have you not got the memo ? ? ? ?
We do not ban people on this site,anymore.
Especially Dipset.
Am I wrong,or what?
If I ever end up getting blocked, I promise you one thing.
I will buy this site. And I will make sure that the prostitute that blocked me is gonna get fucked in all of her orifices.