macand wrote:

TFlock wrote:meow, bruins and macand have all been Pm'ed about the next round. Meow has responded and the others haven't. If they don't respond meow wins by default

Bruins and macand - I need your picks for Whittaker vs gastelum. If we get a 2-1 then that will be the main fight. Also include your pick for Cain vs ngannou.

Meow picked Whittaker so if someone picks gastelum that is our fight.

Gastelum

Cain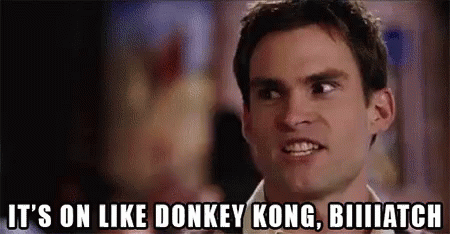 It looks like we have a competition gentlemen, nice.