DeceptaCon wrote:

Ghost of PBells wrote:

DeceptaCon wrote:

Ghost of PBells wrote:Doing a very brief hit-and-run Thanksgiving with my least favorite family members then back to precious solitude

Fuck this thread and all the Pagan soul loosh harvesting holidays meant to drain us.

Don't tell me you and the kinfolk aren't heading to the hills and deep-frying a turkey! Pill-up and enjoy the fun!

We are doing it virtually via Zoom because we aren't selfish. If you meet in person then you are a Racist Bigot Nazi homophobe anti-Semetic flatearther that doesn't worship science and respect the newest genders. Our Turkey will be plant based or grown in a lab to stop climate change.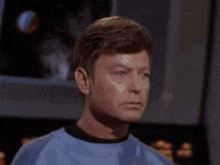 What's everyone else doing?