PBells wrote:SBG is one of the worst camps with name-value on the planet
BJJ coach is listed as Paddy Holohan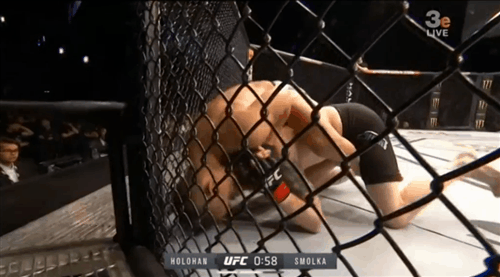 There is Paddy being choked out by THE Louis Smolka after getting beaten down and making squealing noises similar to ones animals make while begging for mercy.
Striking Coach is listed as Artem Lobov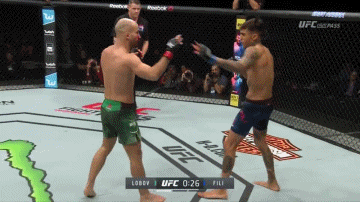 Artem is garbage. How many career tko wins?
Less than 20% of his fights end up with him winning via strikes.