I had a wierd thought. The former LW champion and FW runner up, just scored a KO win over a dude, who is one of the most notorious runner ups at WW and also has a legitimate(KO) win over the current undisputed MW champion.
Pettis>Thompson>Whitaker is the MMA math that comes from this, but this has nothing to do with what I am saying.
Imagine all the potential fights that we have been screwed from, cause all of these riddiculous weight classes..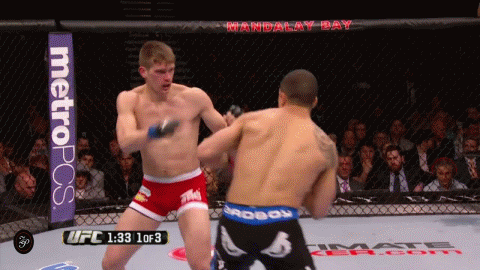 How many fighters got fucked, by dehydrating and underperforming.
Ask
Joe 'The Diesel' Riggs
,
The Highlander
.
Dude started his career at 300 pounds and couldn't even settle for MW.
Where would the great oh warrior Conner fight then? 149...best weight for him,maybe..
And Nate would fight at his natural weight.. At 288ish - 290
-150
FW-BW-FW (and some LWs)
-200
(WW,MW,LHW and some LWs)
Openweight
Fedor
kind of fighters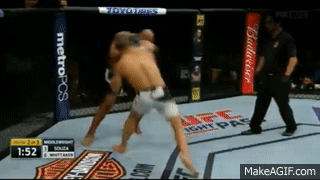 Which fight would you want to see ? ? ?