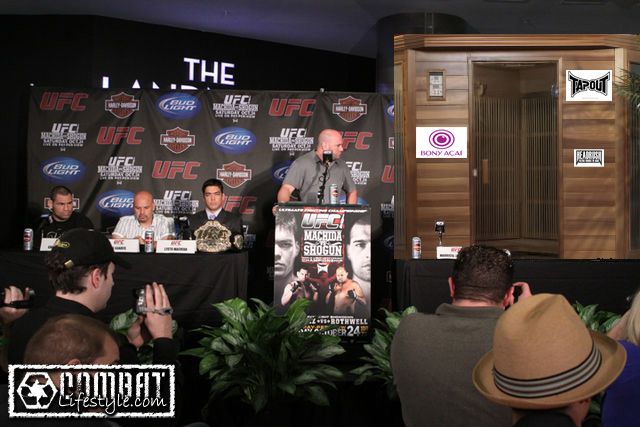 Photo courtesy of AverageWhiteMale

After an astounding performance against Tim Means this past weekend , The Sauna is one step closer to a title shot. Coming in as an under dog, the Sauna pulled out a come from behind victory with a one slip KO that has critics and MMA fans talking about p4p status

"I saw the opening and I decided to go for it", said the wood and tile chiseled LW. "I'm ready for my shot"

Inside an already stacked LW division , the Sauna has confidence in his skill set to take on the champion for the strap, but Dana White has different plans.

"I'd like to see him fight some stiff competition. Knocking out an already drained Tim Means doesn't warrant a fucking title shot."

Still, The Sauna feels optimistic about his future and has joined team Greg Jackson to sharpen up his striking and wall n stall. Training alongside GSP, he's sure to get the proper training needed to face the top 5 of the division.

"He have a da great takedown defense and iz very focuzed", GSP said after a grueling sparring session with the rising star. "I don't know if anyone can andle da riddum. He can really wear you out and dehydrate you".

Still, The Sauna has a long way to go to be considered p4p but with more performances like this past weekend, it'll surely elevate him quickly and maybe get him some super fights.

"I'd like to fight Anderson one day. That is my ultimate goal."